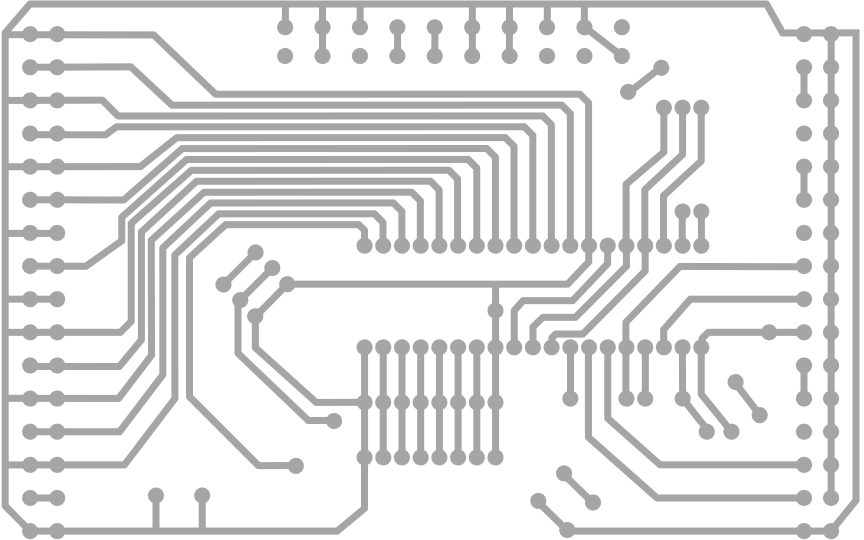 Automatizar procesos en el departamento de Marketing y Ventas es un aspecto muy importante para la Hostelería moderna.
Winhotel ofrece una amplia variedad de integraciones con plataformas terceras, ayudando así al descubrimiento de las necesidades en materia de habitación, tiempo y precio.
Inventory Rooms/Sales (Mk & Sales): " Integre Winhotel PMS con su Channel Manager favorito y automatice muchos procesos".
CRM (Sales): "level up your Customer and Guest Data for analytical purposes" "Incremente el volume de datos de sus Clientes y analícelos".
Pricing and Profit Optimization (Sales): "Consiga más ventas y mejore los resultados económicos de su negocio".
Loyalty & Customer Retention (MK & Sales): "Cuide sus clientes y mantenga un pipeline directo de ventas".
Marketing Reputation (MK): " Encueste a sus Clientes y monitorice la calidad de los Servicios y el Hotel Experience".